JoJo at new best weight 79lb 14oz
Posted by Richard Ellis on May 25, 2017 in Latest News, Uncategorized | Comments Off

on JoJo at new best weight 79lb 14oz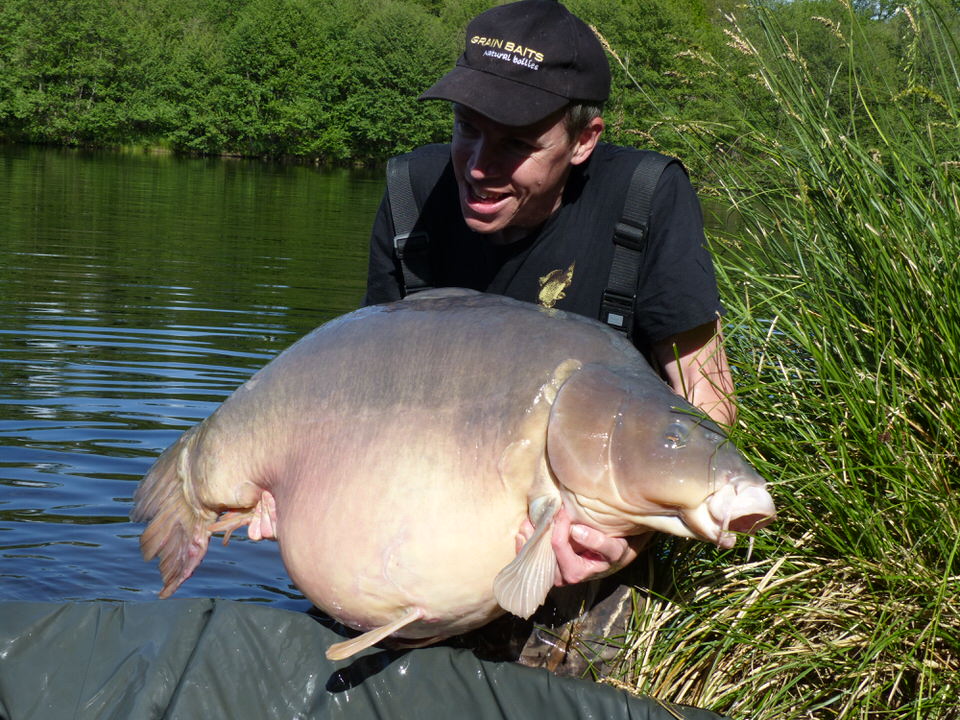 Badgers Holt's JoJo has made her first appearance of 2017 at her best weight ever of 79lb 14oz.
It has been almost a year since her last capture and lovely to see her in great condition and at a really good weight.
Congratulations to Alex den Boer on the new PB!