Simon & Corinna Mansbridge
La Serrerie
87500 Coussac-Bonneval
Phone: +33 (0)587 75 49 24
email: lacserreire@outlook.com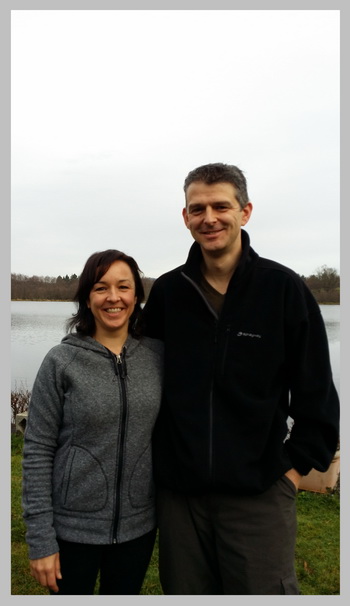 For bookings or any general enquiries, please either contact us by email or phone as above. Or complete the enquiry form below and submit. We will then reply as quickly as possible.
Please complete the "Captcha" sum and enter the answer – This is to prevent mass automated spam mail.
Thank you and we look forward to hearing from you.
Simon & Corinna